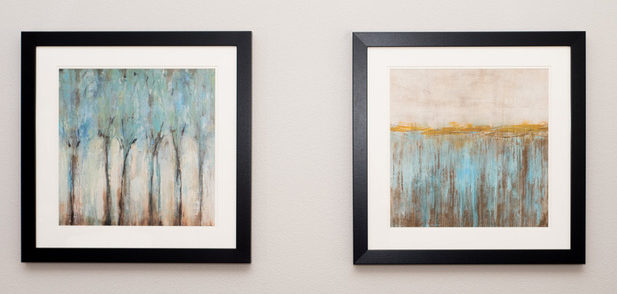 My sessions are 50 minutes long and my fee is $175 per session. I accept checks and cash.
Often I try to schedule 1.5 hours for an initial session, and typically I recommend weekly sessions. We may decide to taper down to less frequent sessions as your issues resolve and your needs change.
I am not a provider on any insurance panels. Instead, I will provide you with a receipt that you may turn in to your insurance company for out of network reimbursement . The amount you will be reimbursed depends on your specific plan. Many of my clients receive 50-80% of my fee back after they meet their deductible.
My hours are by appointment, and generally between 8 and 5 Mondays, Tuesdays and Thursdays.
---