Licensed Clinical Psychologist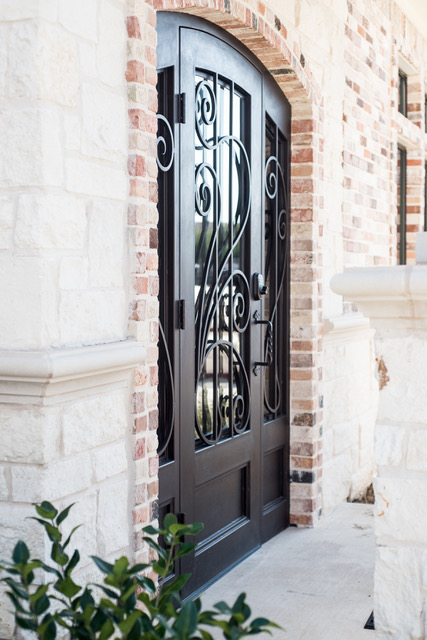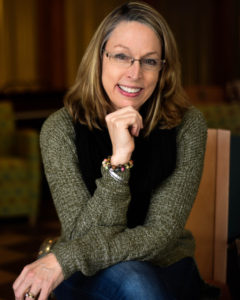 Welcome and thank you for visiting my web site.  I am a Christian Psychologist in the Carrollton/Plano area, with over 20 years of experience helping people like you find healing and freedom.   I hope the information here will help answer your questions about me and my practice.  
Please feel free to give me a call at 214-755-3837 for a free phone consultation or email me at your convenience. I look forward to hearing from you.
---